Women
Victim of domestic violence ?
Victim of rape ? or sexual abuse ?
Sexual and/or moral harassment
Prostitution
Homosexuals
Birth control and abortion
Heart and body, user's manual
Exchanges
Questions, messages, responses
Send us an email
Resources
Links, addresses, contacts numbers
Viewpoints
The pro's corner
The site's life
Notice
Why this website ?
What is new on the website ?
Traffic on the website
Make a link to this website
Newsletter
Subscribe to the newsletter
Newsletter
The organisation
Everything about our organisation
Support us
Info
Media looking for witnesses
Archives of temporary information
Search with Google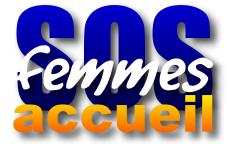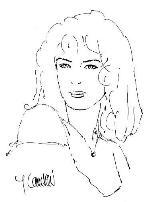 The headings in grey are
available in French only.
Please see the
French homepage.